Eligibility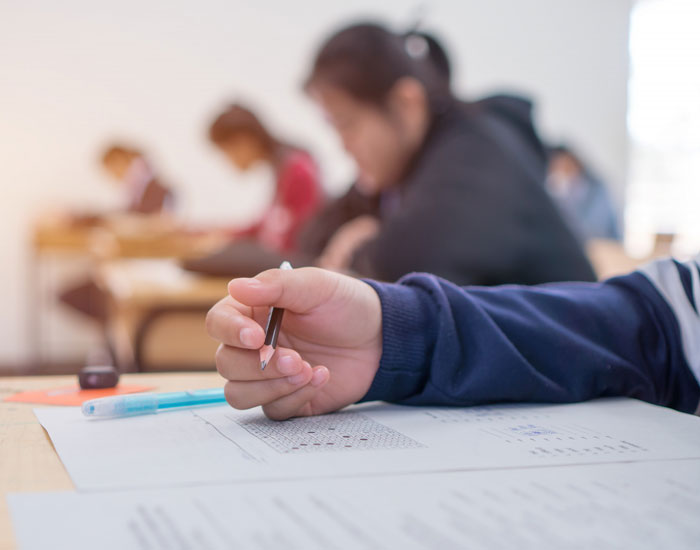 Am I eligible to register?
You are eligible to register for the OET if you meet the requirements mentioned below:
You are 35 years or below in age.
You have completed 3 years of Graduation (12+3 years) in an University approved stream in India: (Arts, Commerce, Science, Computers, BMM, BMS, BE, Catering, etc.)
OR
You are appearing for your last semester or Third year Graduation in the present Academic year.
In this last case, should you be selected for the XIC Course of your choice, and successfully complete it in keeping with the Academic, Attendance and other standards laid down by XIC, the Diploma will be awarded only on completion of your Graduation and on production of the relevant attested Final mark-sheet of your graduation.
Eligibility for AICP
A Graduate in any discipline and Work experience of 2 years in a non-staff function (executive or supervisory function desired).
Organizational sponsorship for this program preferred but not compulsory. However a letter from the organization shall be required stating that they are aware of your joining this program.
Selections will be based on Interviews. Interview date and time will be intimated shortly on this site.