2018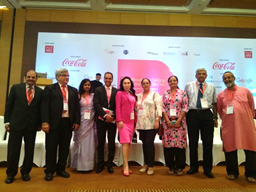 XIC Alumnus, Anthony Rose- House of Rose Professional, organized 'Break the Ceiling, Touch the Sky 2017 - "The Success and Leadership Summit for Women" at Grand Hyatt, Mumbai
---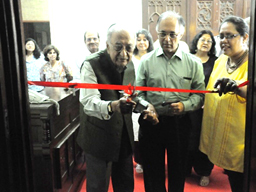 Inauguration of Ameen Sayani Studio and R.K. Laxman lecture theatre. Ameen Sayani and Srinivasan laxman (son of late R.K. Laxman) inaugurated their respective rooms.
---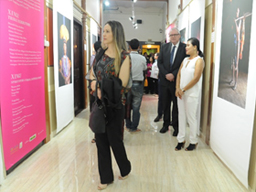 A Photography Exhibition 'XINGU' Spirit Papers from another World by Maureen Bisilliat at XIC by Consulate General of Brazil in collaboration with XIC, SXC and Dept. of Ancient Indian History, Culture and Archaeology
---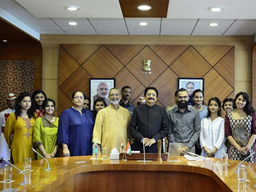 C4D students alongwith their Course Head and senior Journalist, Abhay Mokashi met the Maharashtra Governor C Vidyasagar at Raj Bhavan on various concern such as the condition of farmers, non-availability of water in certain areas, lack of infrastructure in rural areas and lack of housing, leading to people living on roads and poor sanitation in the country.
---
Inauguration of Electronic Student Attendance (RF ID) for all courses.
---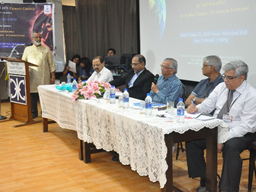 TIFAC and XIC jointly organised "Technology Vision 2035: Climate Change." Key Speakers, Dr. Anil Kakodkar, Dr. Prabhat Ranjan, Dr. Gautam Goswami
---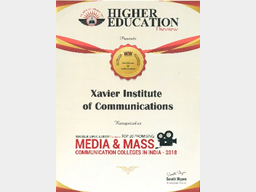 HIGHER Education Review presents 'Certificate of Appreciation' to Xavier Institute of Communications as one of the Top 20 promising Colleges of Media & Communications.